OZK TRADING
OZK Trading LLC is part of the OZK Group, which is focused on the development of the grain market, the realization of the export potential of Russian grain in the world market, as well as the active conduct of trade and procurement activities in the domestic grain market.
Prices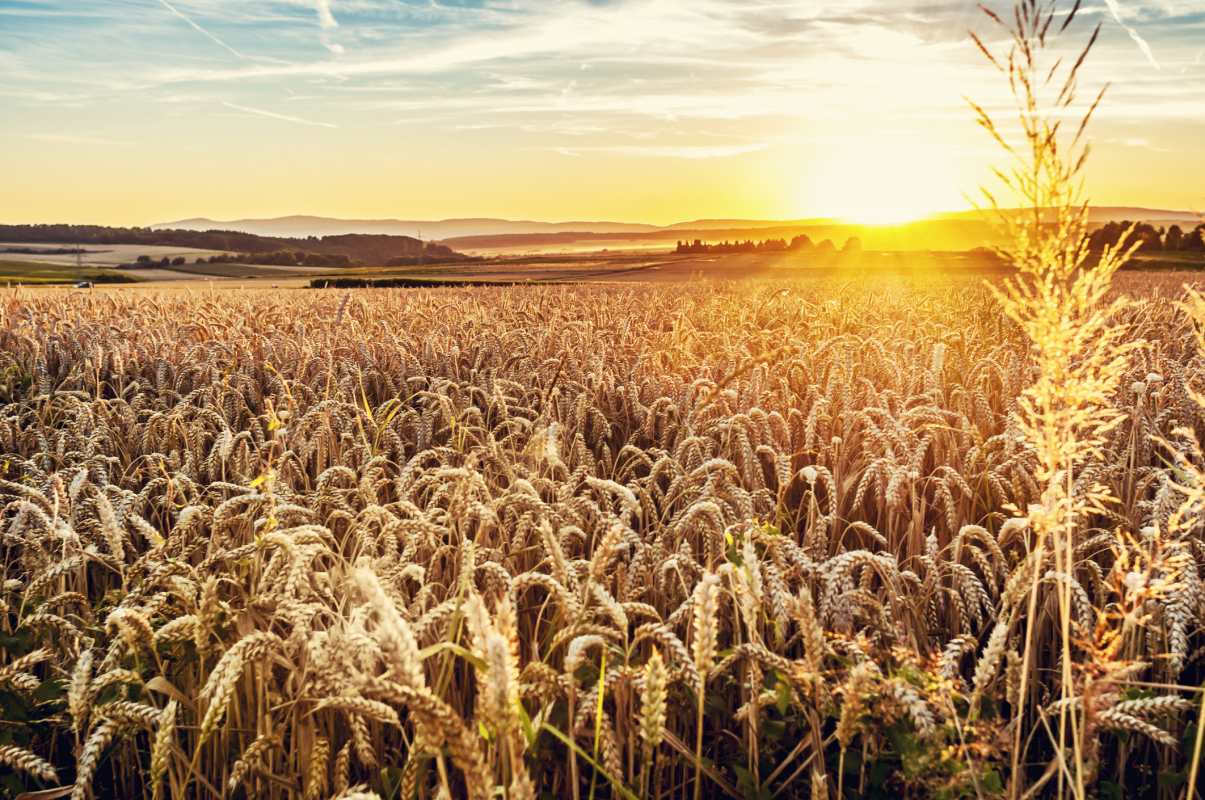 The head office of OZK Trading LLC is located in Rostov-on-Don at 62/2 Budennovsky Prospekt. The Company has separate divisions in Krasnodar, Stavropol, Volgograd and Voronezh. A developed network of regional representative offices allows effective cooperation with both agricultural producers and grain keepers.
OZK Trading LLC is aimed at long-term partnerships. Each supplier can count on an individual approach - convenient options for delivery and payment. OZK Trading LLC carries out its commercial activities within the framework of the Industrial agriculturecharter and is a member of the Union of Grain Exporters.
Our offices
Rostov-on-Don
pr. Budyonnovsky, Moscow
house 62/2, attic, office. eleven
Volgograd
pr. Budyonnovsky, Moscow
house 62/2, attic, office. eleven
Krasnodar
pr. Budyonnovsky, Moscow
house 62/2, attic, office. eleven
Voronezh
pr. Budyonnovsky, Moscow
house 62/2, attic, office. eleven
Stavropol
pr. Budyonnovsky, Moscow
house 62/2, attic, office. eleven
Contacts
Exchange
auctions
More